Custom Team Orders
Like our designs but want to make it yours? We can customize any of our designs with your team name. We also work with you to create your design from scratch. Simply contact us via the Contact Us page to let us know what you are thinking. We will email you a reply and help you start designing!
Sportswear Collection:
Click on the picture to browse many of the products we offer. you can select the product, color, input quantity and add it to the cart. You will then be able to add any details such as the design idea (how many colors of design, print on front only, etc). Send us the email. We will contact you via email regarding your idea and help you with the design process as well as give you a quote.
www.sportswearcollection.com/spiritcorner
Holloway Sportswear, Augusta Sportswear, High Five
Many styles to choose from. Great for team jackets and warm ups. Many of the custom rhinestone jackets we make are Holloway brand or the Augusta brand.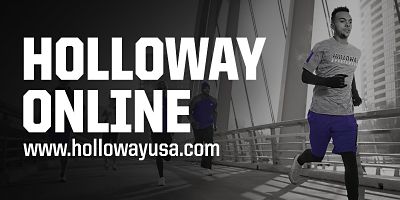 Still can't find what you are looking for? Simply contact us and let us know specifics. We will do our best to find the right product for you!